HOW CAN I GET
MY VEHICLE FROM AN AUTO TRANSPORT COMPANY?
This easy guide will show you in 3 simple steps.
Cost oF car transport
Calculate your estimate
We understand that cost is an important consideration when it comes to logistics services. That's why we offer a simple and user-friendly online tool to help you calculate the cost of your shipment. Our "Calculate Your Cost" tool takes into account various factors such as the size and weight of your shipment, the distance it needs to travel, and any special handling requirements. By using this tool, you can get an accurate estimate of the cost of your shipment upfront, helping you to plan and budget more effectively. Of course, if you have any questions or need assistance with your shipment, our team of experienced logistics professionals is always available to help.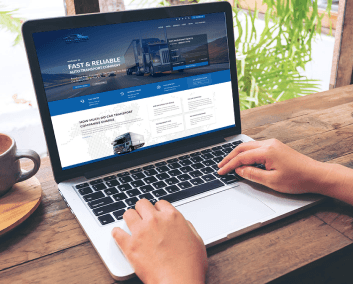 BID AND PLACE YOUR ORDER
Click book now, and book your pickup with us within seconds. Or you can call us or use the chat option for online assistance with one of our advisors before finalizing your decision. We assure you that you'll find our prices very competitive. Once you're ready to book with us, just click the link provided to you in your email or use the chat option on our website or just simply call us (800) 595-0865 to schedule your vehicle pickup.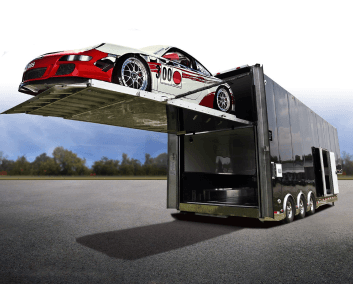 We will pick up your vehicle
Plan a date, time and pickup location as per your convenience with your trucker. Once your trucker arrives, inspect your vehicle together and sign a Bill of Lading and that's it! Leave the rest to us. You can track your vehicle by using our online chat option or by directly calling your trucker.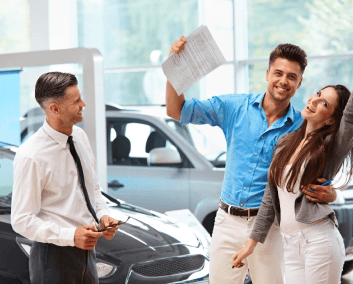 Receive your vehicle
Getting your vehicle back in its original condition is indeed an amazing moment and that's what we live for at RGS. Once your vehicle is nearby your provided location, your trucker will call you so you can welcome your car. After carefully inspecting everything, you need to simply sign the Bill of Lading to accept your delivery and you're done.
Ready to transport your car with RGS?
Our car shipping advisors are by calling (800)595-0865 to answer all your questions.