HOW MUCH
DOES CAR SHIPPING COST?
Easily determine your car's transportation cost with RGS logistics calculator.
How Much Transporting
A Car Would Cost You?
For short trips (between 1 and 500 miles), shipping a Car costs about $1.96 per mile, or $588 for a 300-mile trip. For medium distances (500–1500 miles), you'll pay roughly $.93 per mile, or $930 for 1000 miles. Long trips (1500 miles or more) cost roughly $.58 per mile, or $870, to complete.
The price of your auto transportation will depend on a number of things. We advise asking a carrier or broker for an estimate to obtain an idea of your final cost.
Do you need to estimate the cost of transporting your car? Get a quick quote on your auto shipment by clicking here. Have queries regarding your transportation? To speak with one of our car shipping consultants, dial (800) 595-0865.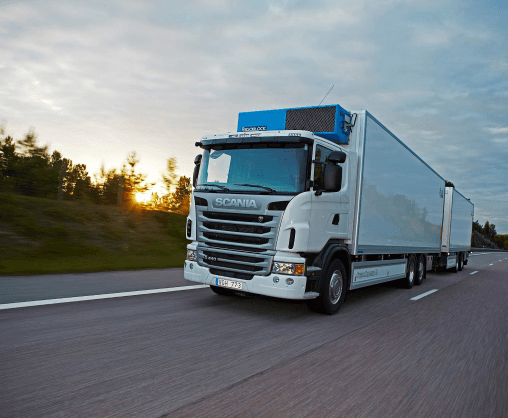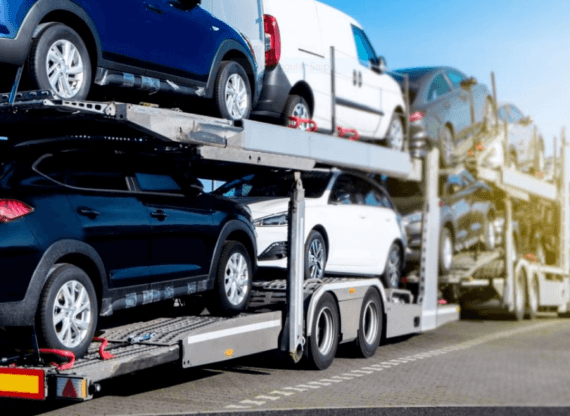 What Actually Car
Transport is?
A service that moves automobiles from one location to another is known as car transport. You have the choice of using enclosed transport or open travel, which is more affordable (more protection). Enclosed auto shipping usually will be 30–40% more expensive than open shipping.
How Can I Get A Price
For Car Shipping?
There are several different methods for calculating car transport quotes. By calling the shipping firm or visiting their website, you may find out how much it will cost to ship a car. If you require a quicker pick-up for your vehicle, be sure to inform them in advance.
Below points are necessary to be aware of in order to receive the most comprehensive and latest car shipping quotes:
Destination for vehicle pickup and delivery (zip codes are preferred for increased quoting accuracy)
Car transport preference (open or enclosed trailer)
Automobile preference (open or enclosed trailer)
Year, Make, and Model of the Vehicle (ensures availability of required transport trailer size)
Operating situation (can be driven forward and in reverse, with basic steering for truck loading and unloading)
Earliest time that an automobile can be picked up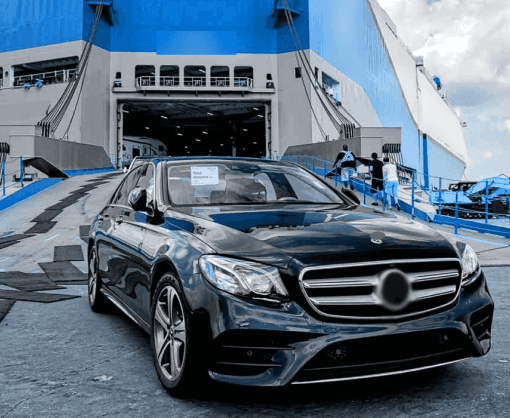 Summary Of The Automobile
Transport Sector?
You might work with one of three different businesses to ship your car: carriers, brokers, or lead suppliers.
Based on the owner's search parameters, lead suppliers give vehicle owners with a list of "leads," or potential carriers. From then, it is the owner's responsibility to do more research or speak with the carriers on the list to choose the best solution for their requirements and financial situation.
Your automobile is actually transported by carriers, who pick it up and put it off at the specified locations. From getting an estimate for a shipment to sorting out the details through the actual transit, you can interact directly with a carrier. Compared to the other two methods, using a broker for your vehicle shipping has a lot of benefits. First and foremost, brokers have access to a network of thousands of carriers and can help you choose the best alternative for your needs and particular vehicle. This means that you are not restricted to just one carrier option. To choose an option, you don't need to place numerous calls or visit numerous carrier websites. Additionally, they handle the back-and-forth correspondence with the carrier of your choice so you can relax and devote your time and focus elsewhere.
Between vehicle owners and a network of carriers, brokers act as a mediator to discover the best option at the greatest price. Your broker will provide you an estimate, assist you in planning every aspect of your consignment, and then coordinate everything with the preferred carrier.
We can assist as the top vehicle shipping broker in the country. Contact us at (800) 595-0865 to arrange transportation with one of our approved carriers in our 10,000+ driver network right now.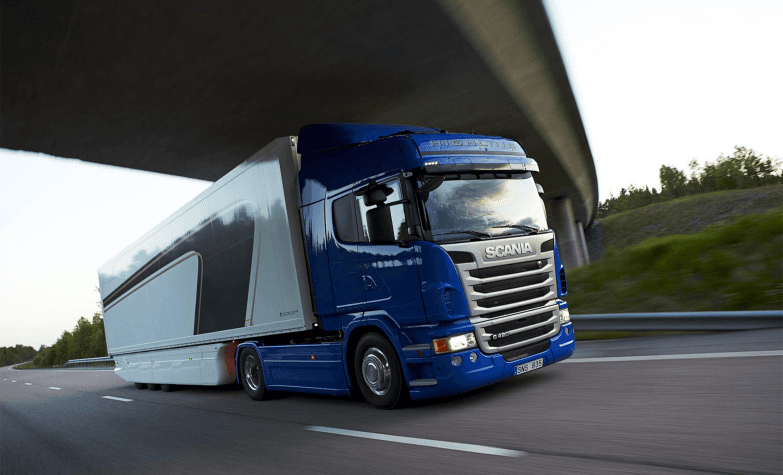 What Criteria Is Considered
To Determine The Cost Of Moving a Car?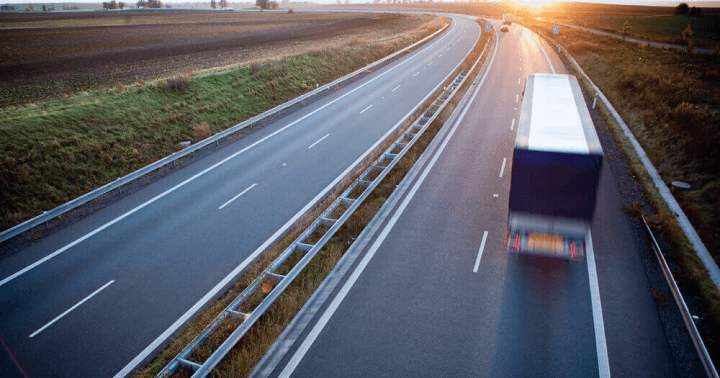 Distance
The primary factor considered to determine an estimate for car shipment is total distance. Longer distances typically result in a higher overall cost for shipping an automobile, but they also come with a lower cost per mile. You can find the best auto transport quote for every car shipment using our car shipping calculator. It's important to keep in mind that the cost of international automotive shipping may vary from that of ground transportation.
ROUTE
Route, as compared to distance, describes the highways and other routes that will be used to move the automobile. Routes in dense areas may experience higher traffic problems, which could affect shipping costs and transport duration.The following additional route considerations can impact shipment costs:
Physical state of the roads
Negative weather
Construction of roads.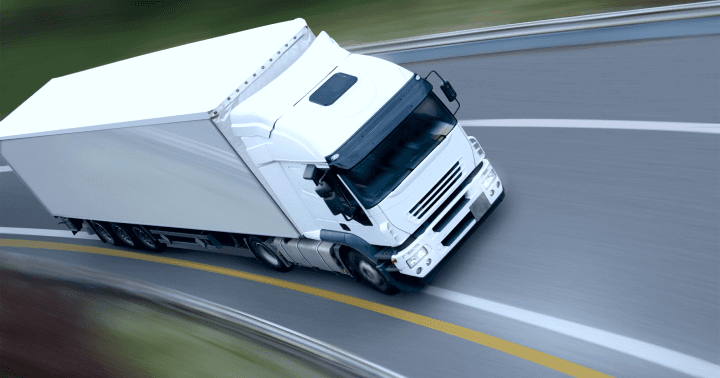 Auto Shipment Via Door To Door
Door-to-door car
shipping
Our driver can come directly to you once you have enough room at home to park and load/unload the car! When ordering car delivery, be sure to have the appropriate addresses available. Keep in mind that depending on where you reside, this may not always be possible.
Transporting vehicles in the open
Choose an open trailer to ship your car at the most affordable price. Pick this option to save at least 35%. A top loading place for more security will cost extra. For luxury or antique vehicles, open shipping is not advised.
Expedited car shipping
Your car shipping for this premium auto shipper service may begin as soon as 24 to 48 hours after you place an order with the auto shipper. Costs for expedited shipping are greater.
Call us at (800) 595-0865 to arrange a pickup for the specific time you prefer.
Enclosed Vehicle Shipping
When shipping classic or exotic cars, covered car transportation offers additional protection from road debris and weather. Remember that enclosed shipping will cost a little more.